How to make money online with product reviews? Let me explain. People will always search for product reviews before they buy something, especially the big ticket items. As online marketers, this is an excellent selling point for us.
What is a Product Review?
A product review is an article with the detailed information about a product or services with the aim of helping the buyers make a wise decision.
I am not saying you make product reviews on Amazon or some other websites. That is not your business; it is their business you are promoting.  Your business is monetizing your own product reviews.
Before you can do a product review and get paid for it, you need to enroll in companies with affiliate programs. These two are the biggest, but you are not limited to these as it is up to you what platforms you want to enroll.
The Two Biggest Affiliate Network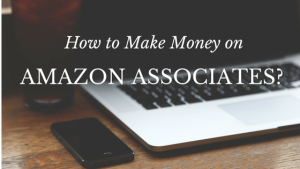 Once you are enrolled, you just post specific product banners on your own website.  On Amazon, it is straight forward. Once you are logged in at Amazon Associates, you select the item you want to do a product review, you just copy the codes to your post, and it is done.
---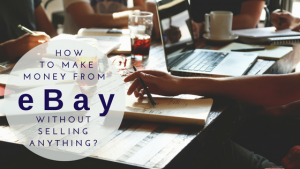 On eBay, after you are logged in you have to look for the product number, and you will use the link generator.  You enter the product number, and the link generator will provide you a link which you can copy to your post. The codes are not working. You have to download the image of the item, then paste the link to that picture.
The procedure on how to post links from eBay.
Go to eBay homepage and search for your item
Download the picture
Click description in the middle of the page, and you will find this on the right side of the  description
Highlight and right click to copy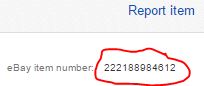 Log in to your eBay Partner Network and fill up the spaces.
Advertiser- eBay
Select Program to apply- eBay US
Link type-Item ID
Enter Item ID- The Number you got from eBay homepage
Enter your Campaign ID- The one you have when you enroll in EPN
Then click generate link.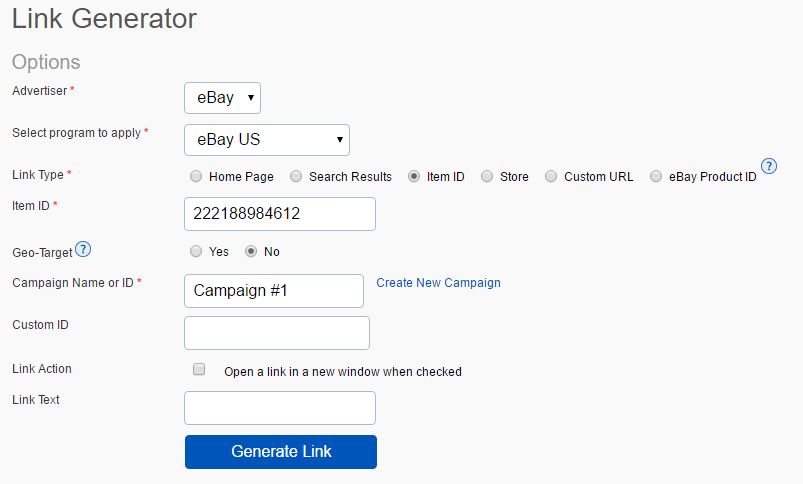 Now you can preview the link ( the letters in blue) if it is correct, then copy and paste in on your post. As I have said, the codes are not working so do not use those.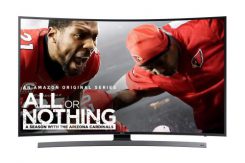 ---
How Do You Get Paid?
Once your customer clicks on the eBay product review banners you installed on your website, and the link will redirect your customer to eBay and once they purchase the product you will get the commissions. This procedure is the same on Amazon.
On Amazon, you get paid by check, bank transfer, or Amazon Gift Certificates. You can set the threshold on the minimum payment you want.
On eBay, you get paid through Paypal, which I like best. You get paid every month once you have at least $25 of commission. They will give you your commissions at the end of the year any commission you have even though it will not reach $25.
---
How much do you get paid?
Amazon you will pay you  4% of the cost of the item. The percentage will 6% once you make seven more sales. Ebay pay rate is about the same as Amazon, but they have a double the commissions promotion for your first three months as a member.
During the first three months,  I get like 10% of the sales I made through my website. That includes the pay per click feature they have. The more sales you make, the higher, is the pay per click rate.
EBay pay for those clicks that could convert, though I could not find any literature on how they sort that out. On my experience, once you get past $40 commission, you already have like 2% of pay per click rate.
---
Sounds overwhelming? Remember most online marketers start with no prior experience in building websites and running it. That includes me. I am only six months into this online thing, and I already see good results. You do not need to be an expert on this; you just have to follow the training which will be provided by the best online platform in the world, Wealthy Affiliate.
What are the benefits of joining Wealthy Affiliate?
Top notch training  to be successful in online business
Joining is free no credit cards required.
You will have two websites for free.
A community of over 800,000 online entrepreneurs willing to help each other.
Video Tutorials, Webinars and Live Chat between members including the owners.
Additional training provided by the members themselves.
Not only that, while learning at Wealthy Affiliate you already have your affiliate link, which will pay you:
$4 when a referral you invited to Wealthy Affiliate upgraded to premium.
$11.75 per month as recurring payment for the same referral.
$87.50 when that same referral upgraded to a  yearly subscription.
When you upgrade to premium, you will get double commissions.
---
Before you can start doing product reviews, you need your own website. Wealthy Affiliate will teach you all of these.
Please click on the images for more information.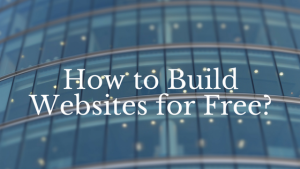 ---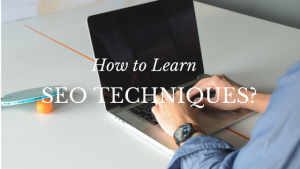 ---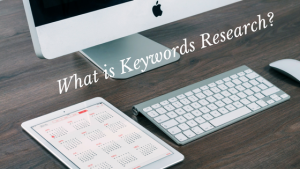 ---
---
Wealthy Affiliate Success Stories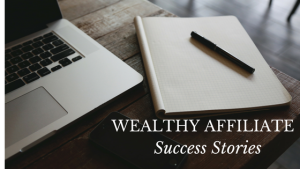 ---
Feel free to ask questions, post comments or subscribe to my email list to be the first one to receive updates and offers.